Beyond Sunday
We believe that your spiritual life is more than attending a service every Sunday. Connect Crews are small gathering of 6-10 people who meet in different locations bi-weekly.
Connect Church is all about connecting you to Jesus Christ and what better way to do that than doing it together. Our Connect Crews are ongoing but it is never too late for you to join one of our crews!
Click below to join a Crew.

DISCIPLES PATH
Crew Leaders: Pastor Hank Kistler
Where: Connect Church
Day/Time: Monday @ 6 PM
Group: Anyone
This crew offers a clear path to becoming mature in Christ. Making the decision to follow Jesus is a life-altering event that puts disciples on a unique path toward becoming more and more like Jesus, Accepting Jesus' call to follow Him represents a foundational change in a person's identity, meaning, and purpose. You will learn the doctrines of Christian faith and becoming grounded in what it really means to be a disciple of Jesus.
___

THE BATTLE PLAN FOR PRAYER BIBLE STUDY
Crew Leaders: Boris & Kim Borisow, Brandon Thompson & Christy Lungleng, Justin & Jennifer Bentivegna
Where: Connect Church/Via Zoom
Day/Time: Tuesday @ 7 PM, Thursday @ 6 PM & 7:30 PM
Group: Anyone
The Battle Plan for Prayer Bible Study equips believers to create their own prayer strategy, to be specific and strategic in prayer, and develop a deeper walk with God. This study features teaching by Alex and Stephen Kendrick on the topics of: what prayer is and is not, why God wants us to pray, specific areas of prayer, specific strategies for prayer, and more!
___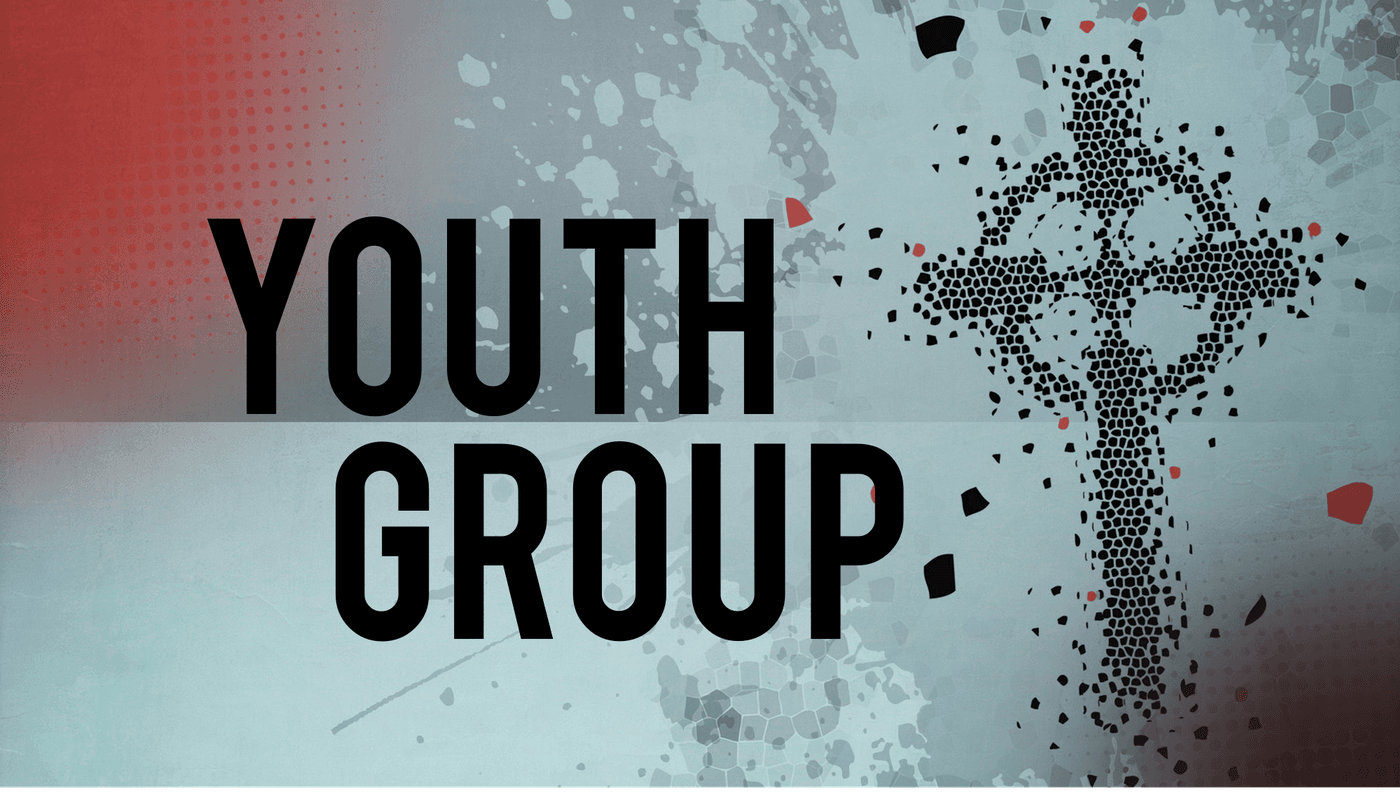 YOUTH GROUP
Crew Leaders: Michael & Amanda Troche, Caryle Bryan
Where: Connect Church
Day/Time: Friday @ 7 PM
Group: All teens (6th - 12th Grade)
Come enjoy a night of fun, a challenge from God's Word, and an opportunity to make new friends!
___
Got questions?
If you have further questions concerning our Connect Kids experience or visiting Connect Church with children, simply click the button below and get in touch with us!