Beyond Sunday
We believe that your spiritual life is more than attending a service every Sunday. Connect Crews are small gatherings who meet in different locations around our community, to fellowship, study, eat, pray, and talk about life. Crews are where we pray for each other and support one another!
Connect Church is all about connecting you to Jesus Christ and what better way to do that than doing it together. Our Connect Crews are ongoing but it is never too late for you to join one of our crews!
Our next studies start on Monday, September 26. We hope you will join one of more to help grow your faith!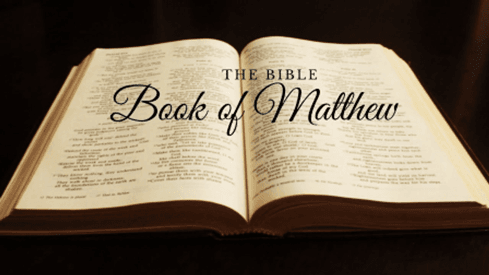 Crew Leaders: Josh & Monique Caldwell
Where: Connect Church
When: Monday @ 7 PM
*THIS CREW MEETS WEEKLY
A chapter by chapter, verse by verse study through the book of Matthew
_______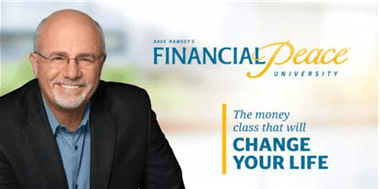 Crew Leaders: Cindy & Fred Gallo
Where: Connect Church
When: Tuesday @ 7 PM
*THIS CREW MEETS BI-WEEKLY
When debt isn't holding you back, nothing can stop you from living the life of your dreams. And here's the good news: You can get there. You just need a plan that works.
Dave Ramsey's been teaching commonsense, biblical money principles for over 25 years. And they work. Every time. Just ask the nearly 6 million people who have taken FPU and never have to worry about money again.
In Financial Peace University, you'll learn how to:
· Take control of your money
· Attack debt with a vengeance and pay it off fast
· Save for emergencies
· Choose the right insurance plans
· Invest wisely and build wealth
· Give generously (the best part)
_____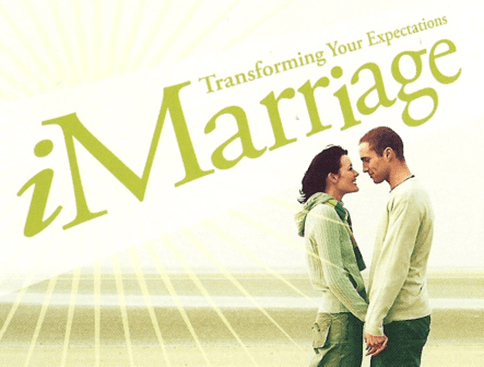 Crew Leaders: Pastor Hank & Allison
Where: Connect Church
When: Wednesday @ 7 PM
*THIS CREW MEETS BI-WEEKLY
Standing at the altar we all had a picture of what our marriage would look like. The problem is this picture of marriage ends up as expectations that we unload on our spouse. If we take the wrong approach, those unrealized expectations and unmet wants can turn a life-giving covenant relationship into a dead-end contractual agreement. Suddenly your marriage has no love, joy, or peace. Andy Stanley's teachings of the "me" syndrome or the "I" effect will help us discover the bigger picture and empower us to transform our marriages into the one God intends for us.
_____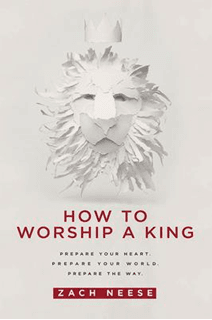 Crew Leader: Amanda Troche
Where: Connect Church
When: Thursday @ 7 PM
*THIS CREW MEETS BI-WEEKLY
Zach Neese shares powerful biblical truths and practical encouragement to help believers deepen their understanding of and passion for worship. Worship is more than music. It is the motivation for everything we do as Christians. It is expressed through every action of our lives and helps us become more Christlike. When we learn to worship God through our life, we become better Christians, musicians, parents, and leaders.
_____