Beyond Sunday
We believe that your spiritual life is more than attending a service every Sunday. Connect Crews are small gathering of 6-10 people who meet in different locations bi-weekly.
Connect Church is all about connecting you to Jesus Christ and what better way to do that than doing it together. Starting the week of October 12th, we are starting our Fall Connect Crews and we would love for you to join one of our crews!
Click below to join a Crew.
This season, we will have 6 Crews and we will be meeting bi-weekly. Some Crews will meet online via Zoom and some in person at our worship center.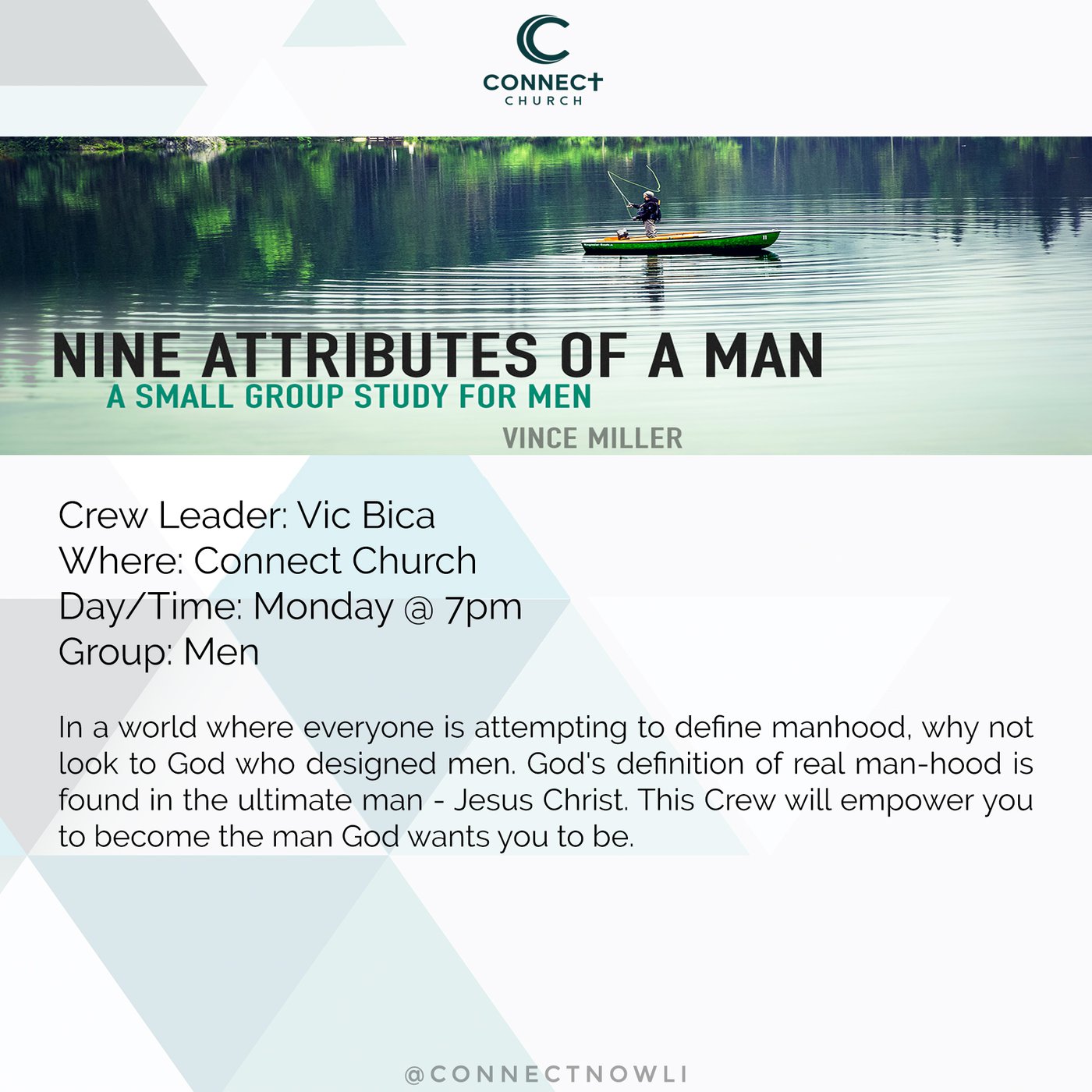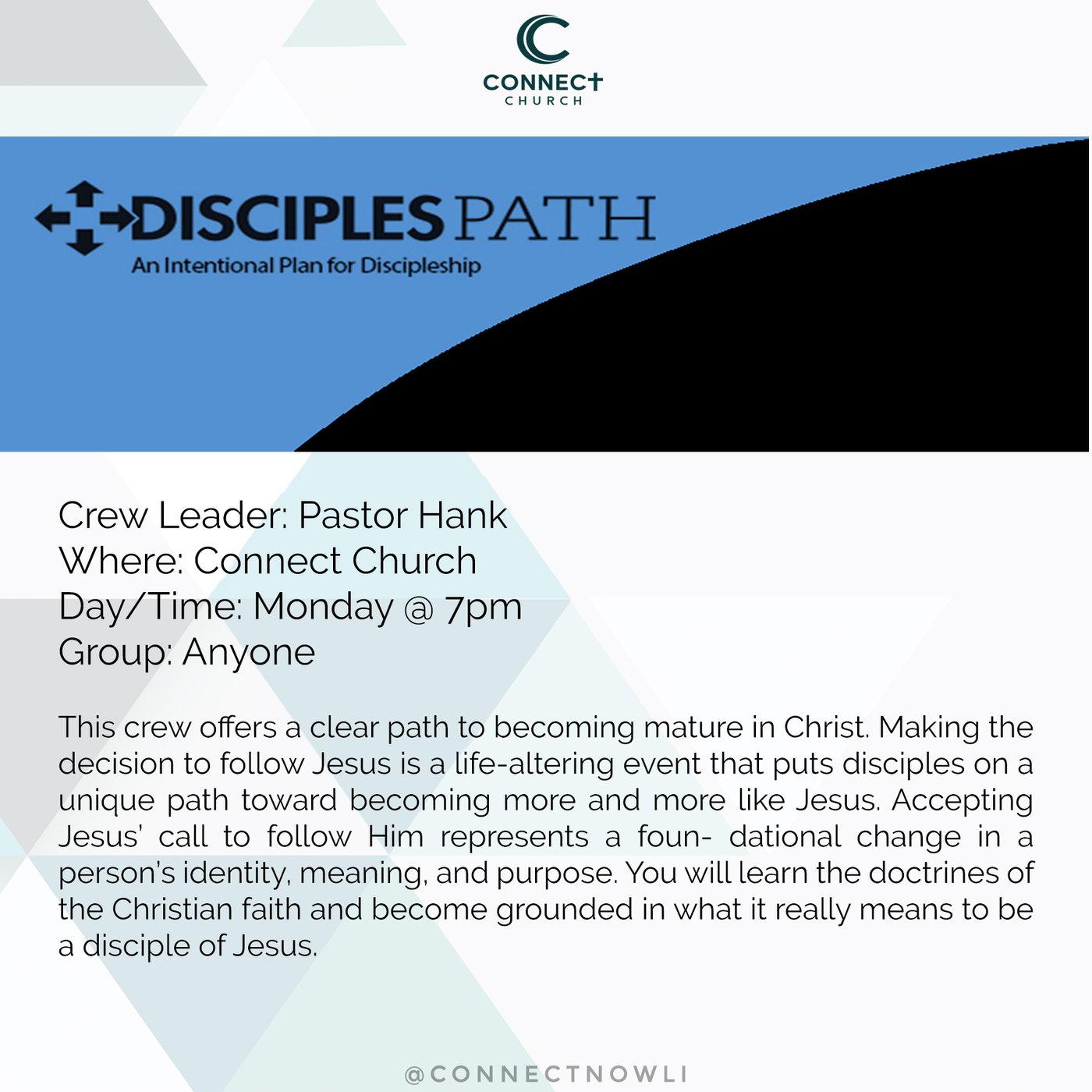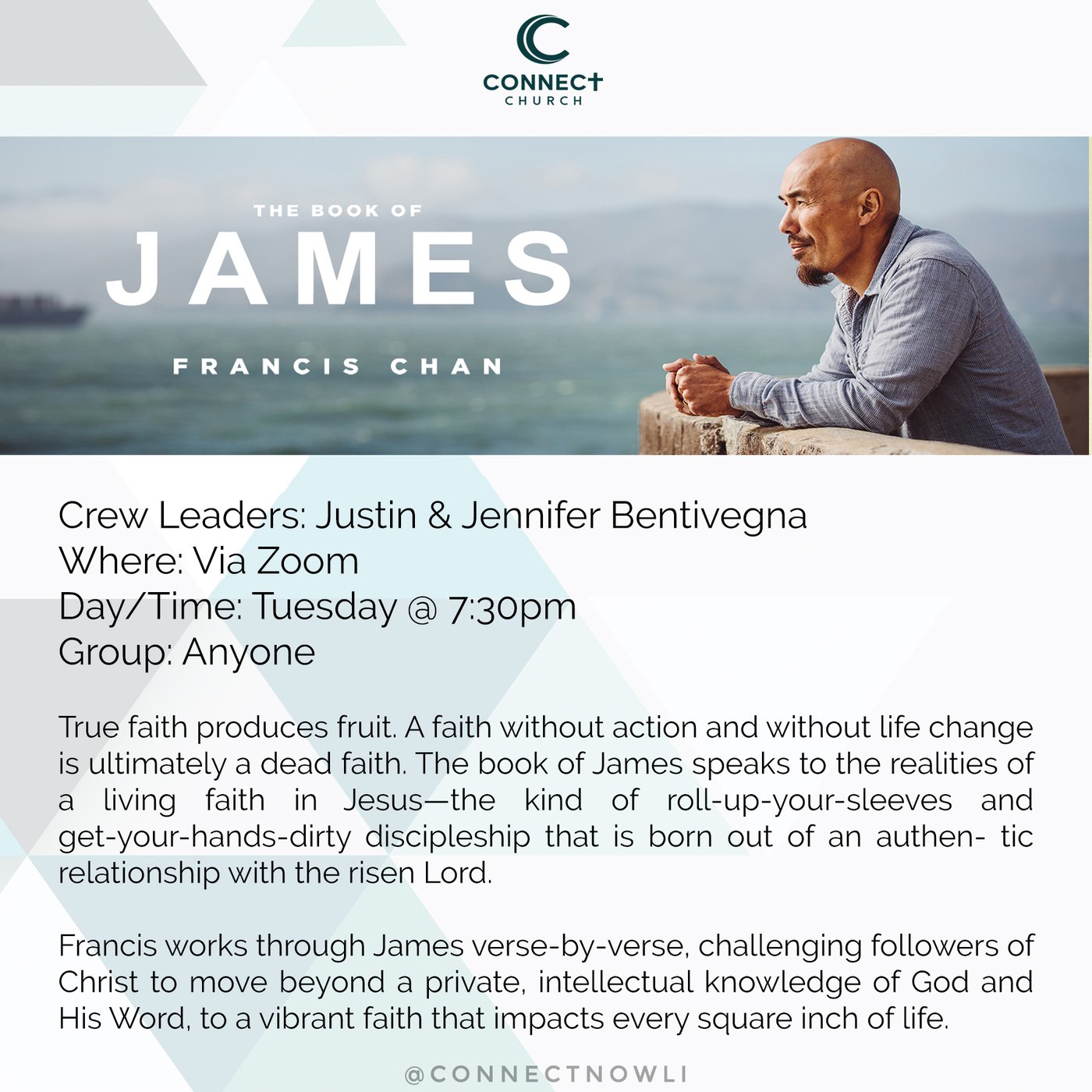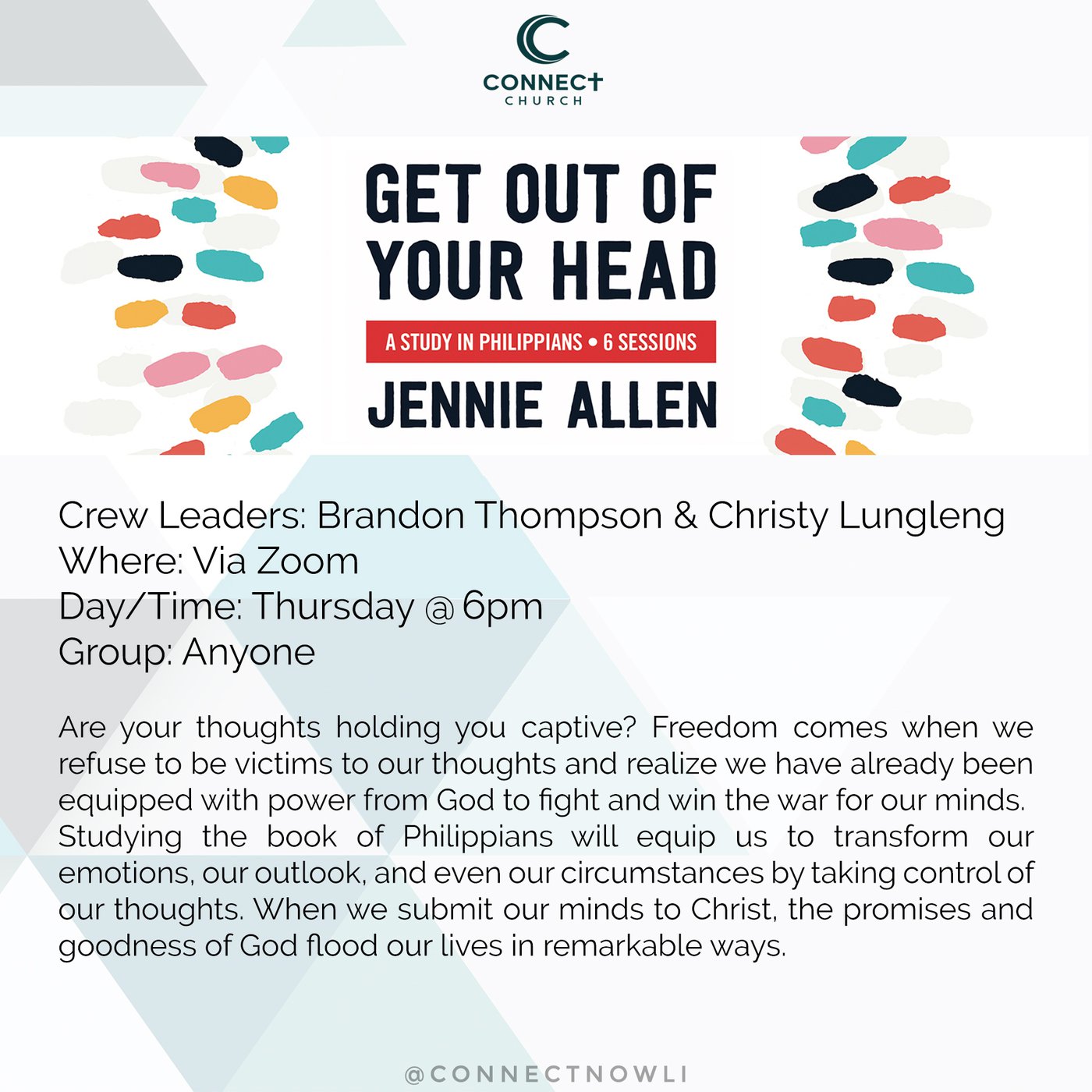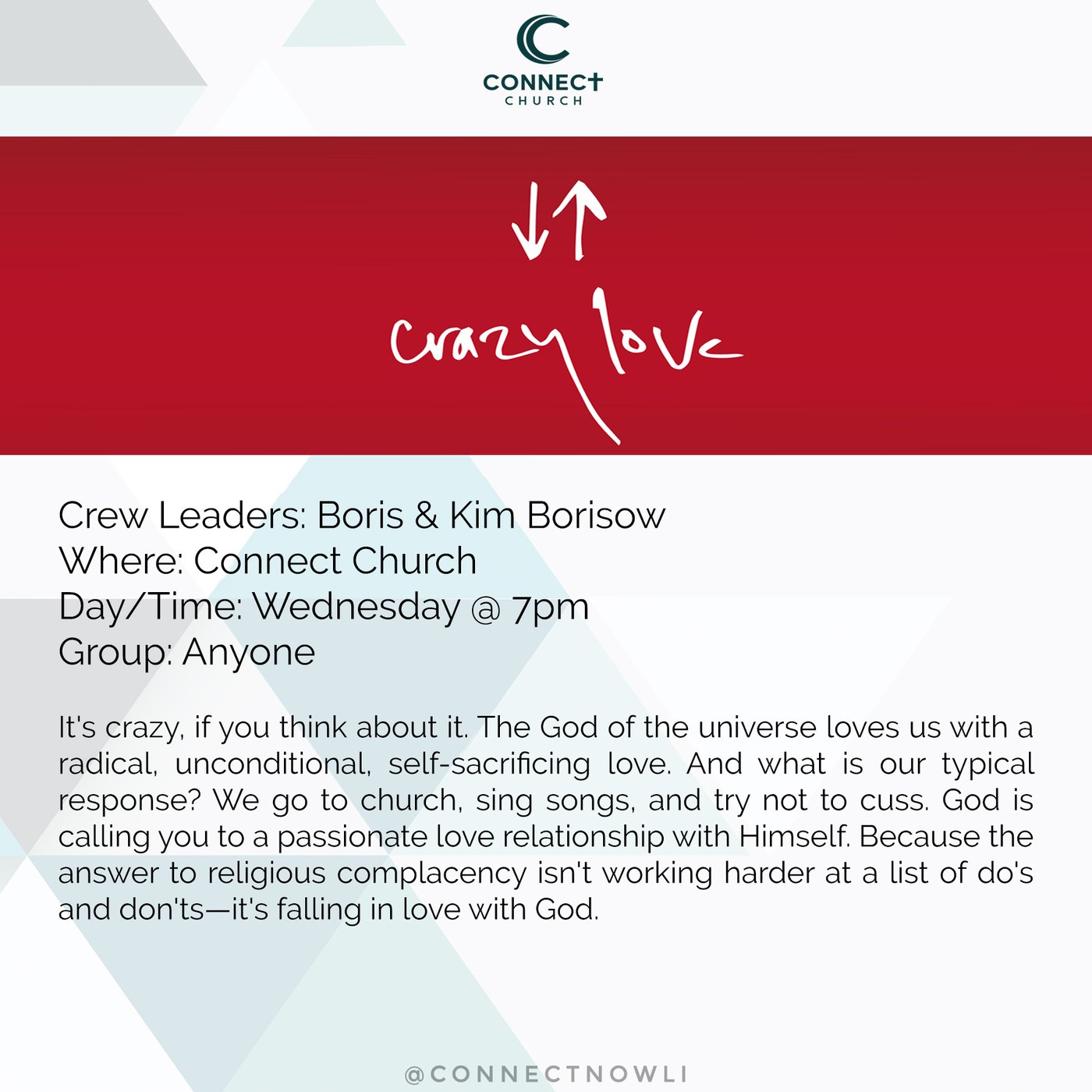 Got questions?
If you have further questions concerning our Connect Kids experience or visiting Connect Church with children, simply click the button below and get in touch with us!