Beyond Sunday
We believe that your spiritual life is more than attending a service every Sunday. Connect Crews are small gatherings who meet in different locations around our community, to fellowship, study, eat, pray, and talk about life. Crews are where we pray for each other and support one another!
Connect Church is all about connecting you to Jesus Christ and what better way to do that than doing it together. Our Connect Crews are ongoing but it is never too late for you to join one of our crews!
Click below to join a Crew.

Crew Leaders: Kim & Boris Borisow
Where: Connect Church
Day/Time: Tuesday @ 7 PM
Group: Anyone
At the end of the day, God is less concerned with what we do for Him than who we are in Him. Few figures illustrate that truth better than Jonah. Focused on the prophet rather than his prophecy, this story gives us a picture of a man on the run due to his own selfish desires. Instead of showing mercy to his enemies, he determined to keep God's grace to himself rather than share it with those he considered undeserving. Eric Mason expands our vision to see that Jonah's story is our own; it offers a profound glimpse into the conflict that occurs when God calls resistant believers to His mission. Let's learn how God uses extraordinary circumstances to break our hearts of selfishness, convince us of His tender care, and unite our lives to His glory.
___

Crew Leaders: Pastor Hank & Allison
Where: The Kistlers' home
Day/Time: Zoom - Monday @ 7 PM | In-Person Wednesday @ 7 PM
Group: Anyone
What we think about Jesus matters. Our perception of Him shapes us—what we say, how we treat others, even what we think. If we paint Jesus as any less than who He is as supreme over all creation and savior of the world, not only does our theology slip, but the working out of our faith also suffers. Louie Giglio will take us through the book of Colossians to help us form a complete picture of Jesus. What we believe about Him influences everything from our corporate worship to our relationships to our attitude toward sin. Now alive in Christ, we can live a life worthy of God instead of falling back into the ways of the world.
___

Crew Leaders: Justin & Jen Bentivegna
Where: The Crocettos' home
Day/Time: Thursday @ 7 PM
Group: Anyone
The book of Hebrews was written to people in crisis. They were persecuted, tempted by the rampant sin around them, and doubting their faith in Jesus. It was not so different than what many of us go through today. Dr. Derwin Gray will walk us through Hebrews, teaching us how to live for Jesus in every season of life. Hebrews shows us that Jesus is better than anything the world can offer. We simply need to answer, "Am I willing to trust him above everything else?"
___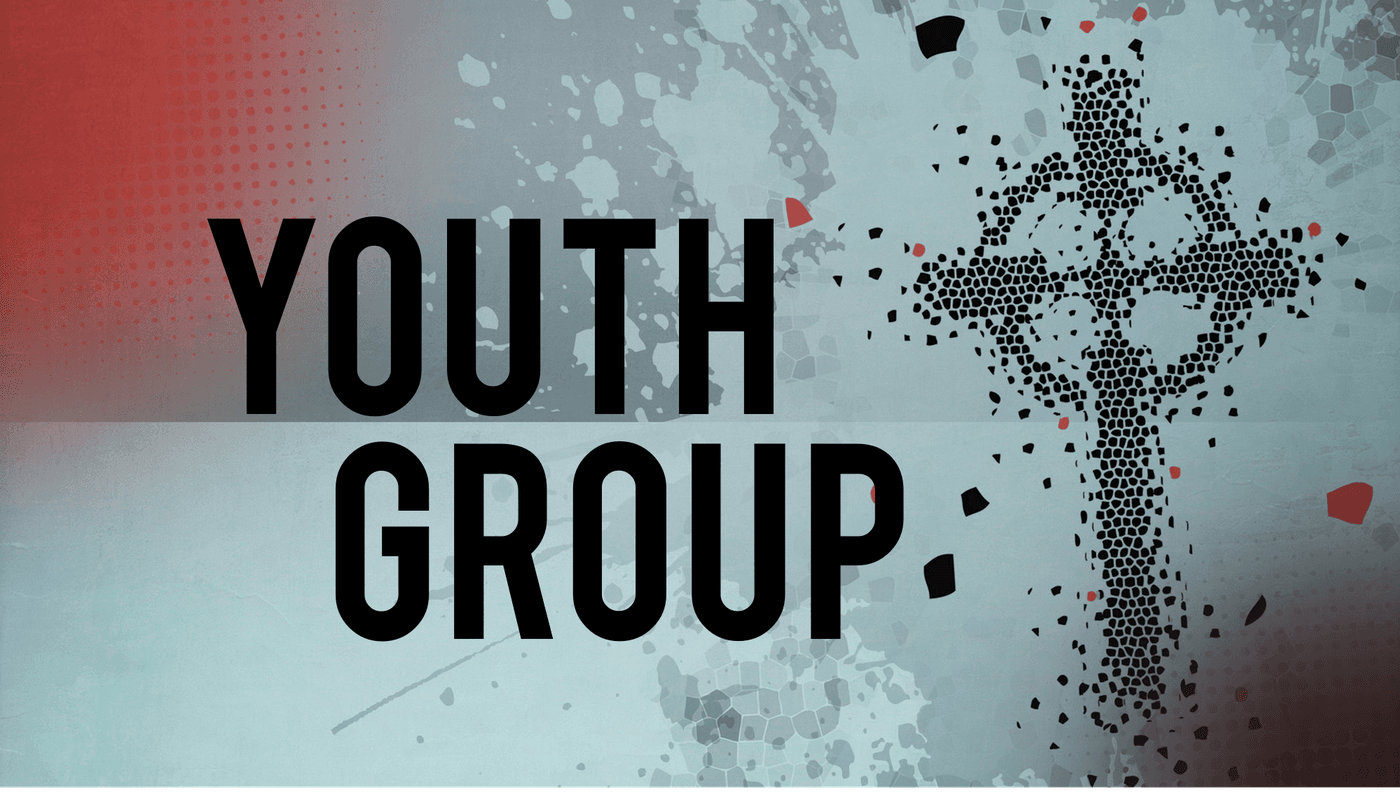 YOUTH GROUP
Crew Leaders: Michael & Amanda Troche, Caryle Bryan
Where: Connect Church
Day/Time: Friday @ 7 PM
Group: All teens (6th - 12th Grade)
Come enjoy a night of fun, a challenge from God's Word, and an opportunity to make new friends!
___

YOUNG ADULTS
Crew Leader: Amanda Troche
Where: Connect Church
Day/Time: 1st Sunday of the month @ 1pm
Group: All young adults ages 18-30
Mark Batterson teaches what it means for Christians to discern the voice of God in their lives. He will introduce the seven love languages of God—each of them unique and entirely divine. By learning to tune in and decipher each language, Mark equips believers to hear God's guidance and grow closer to Him.
___