Beyond Sunday
We believe that your spiritual life is more than attending a service every Sunday. Connect Crews are small gatherings who meet in different locations around our community, to fellowship, study, eat, pray, and talk about life. Crews are where we pray for each other and support one another!
Connect Church is all about connecting you to Jesus Christ and what better way to do that than doing it together. Our Connect Crews are ongoing but it is never too late for you to join one of our crews!
Crews meet bi-weekly starting the week of May 16-20. Choose from the options below!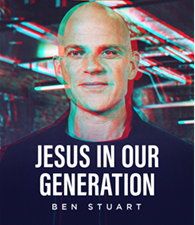 JESUS IN OUR GENERATION - BEN STUART
Crew Leader: Pastor Hank
Where: Via Zoom
Day/Time: Tuesday @ 7PM
Group: Anyone
Every generation approaches the world a bit differently, impacting their view of God, self, and neighbor. Major advances in technology and rapidly changing social and political landscapes have left us scrambling to find—or even define—truth. How do we adapt to cultural revolutions while remaining anchored to God's unchanging word?
Author and pastor, Ben Stuart will discuss the major areas in our lives that are directly impacted by modern culture. Discover God's timeless wisdom for this generation and truths that will anchor us in Christ.
___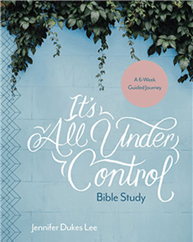 IT'S ALL UNDER CONTROL - JENNIFER DUKES LEE
Crew Leader: Allison Kistler
Where: Kistlers' home
Day/Time: Thursday @ 7 PM
Group: Ladies
Embark on a journey to letting go of the things you can't control, finding the strength to hang on tighter to those you can- and finally learning how to tell the difference. If you're like most women, you have been trying to hang on tight so you can get life right.
Over the course of this study, you'll:
· Uncover surprising truths from the life of Jesus about busyness, obedience, and asking for help
· Discover the five major reasons that keep us from trusting God, and how to overcome them
· Learn how to make healthier, wiser decisions about how to spend your time and energy
· Find practical exercises and scriptural truths to guide you in living a life of surrender to God
This isn't a journey to "doing less"; it's about becoming more of who God has truly created you to be.
___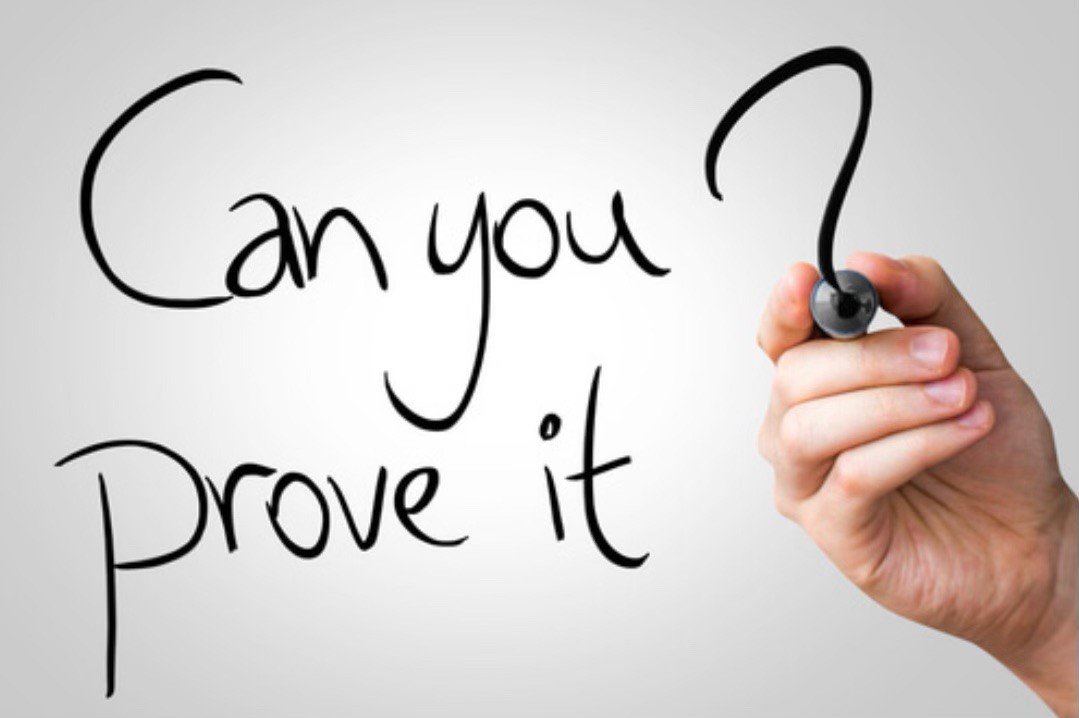 APOLOGETICS - IS THERE EVIDENCE?
Crew Leader: Bill Hirsch
Where: Connect Church
Day/Time: Thursday @ 7 PM
Group: Anyone
Join us as we grow our faith by asking a series of questions and answering rebuttal, so that we may discover: "Is there a Creator?" This is the perfect crew to bring your skeptical friends and family members!
___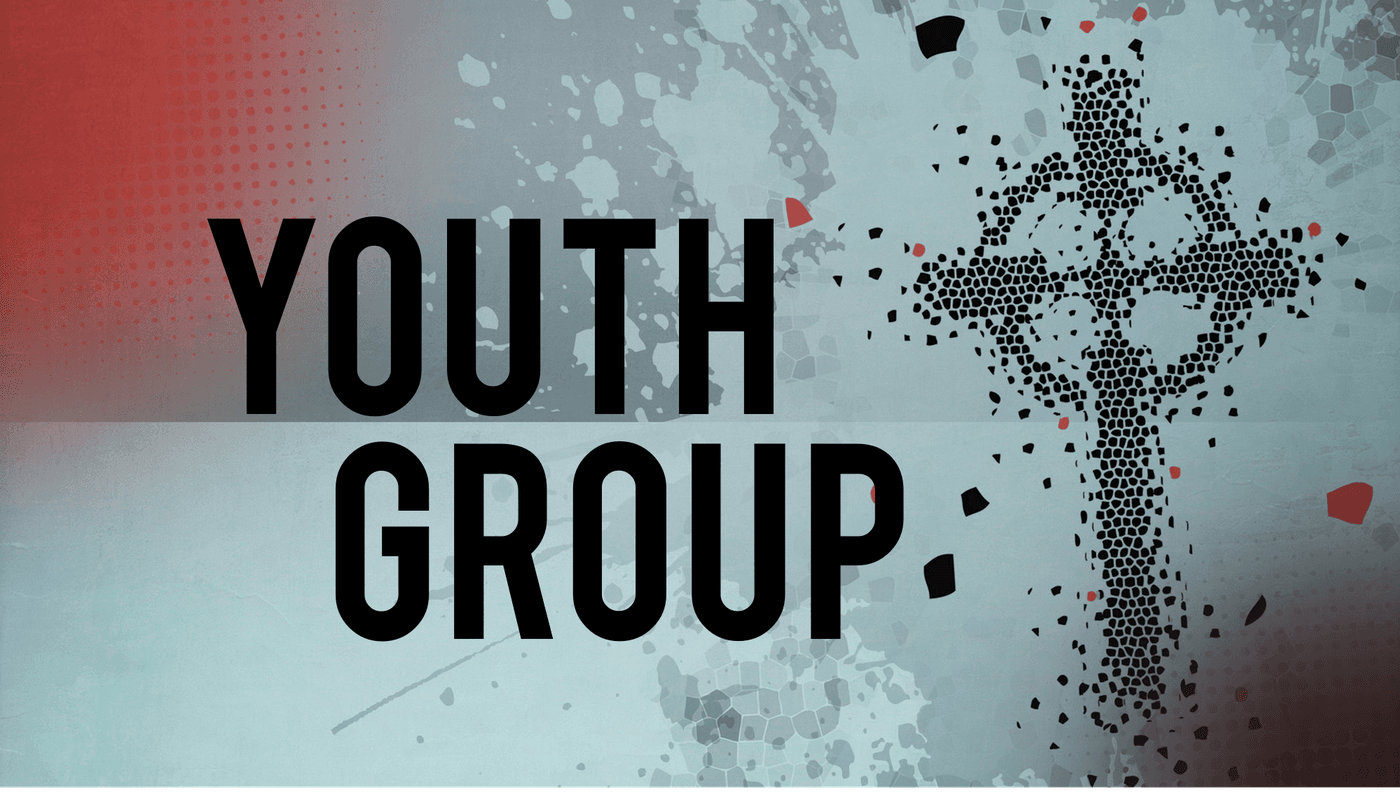 YOUTH GROUP
Crew Leaders: Greg & Rae Rose
Where: Connect Church
Day/Time: Every Friday @ 7 PM
Group: All teens (6th - 12th Grade)
Come enjoy a night of fun, a challenge from God's Word, and an opportunity to make new friends!
___