Beyond Sunday
We believe that your spiritual life is more than attending a service every Sunday. Connect Crews are small gatherings who meet in different locations around our community, to fellowship, study, eat, pray, and talk about life. Crews are where we pray for each other and support one another!
Connect Church is all about connecting you to Jesus Christ and what better way to do that than doing it together. Our Connect Crews are ongoing but it is never too late for you to join one of our crews!
Our next studies start on Monday, May 22. We hope you will join one of more to help grow your faith!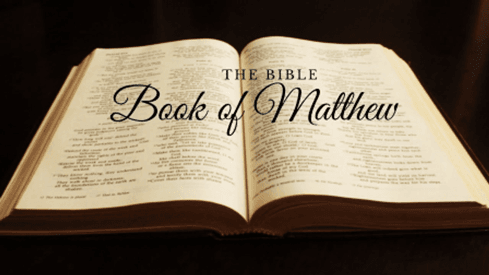 Crew Leaders: Josh & Monique Caldwell and Erick & Suzie Quiroz
Where: Connect Church
When: Monday @ 7 PM
Who: Anyone
*THIS CREW MEETS WEEKLY
A chapter by chapter, verse by verse study through the book of Matthew
_______

Crew Leader: Pastor Hank Kistler
Where: Worship Center
When: Thursday @ 7 PM
Who: Men
*THIS CREW MEETS BI-WEEKLY
The holiness of God describes both His majesty and the moral perfection of His character. In looking at our all-powerful, all-knowing, ever-present, perfectly holy God, we develop a better understanding of our call to holiness. God calls us to a new way of living, and in this study we will look at the rhythms of holiness.
_____

Crew Leader: Allison Kistler
Where: Connect Kids Classroom
When: Thursday @ 7 PM
Who: Ladies
*THIS CREW MEETS BI-WEEKLY
How natural is generosity to who you are? What do you do with what you have? Have you ever wondered what the Bible says about hospitality, generosity, and stewardship?
Ann Voskamp explores examples of how we offer our time, spiritual gifts, money, hospitality, and empathy for the glory of God. This Bible study series will take us on a journey to discover what Scripture says about generous living.
_____

Crew Leaders: Pastor Hank & Allison
Where: Connect Church
When: Friday @ 7 PM
*BI-WEEKLY
All teens, 6th –12th grade, can come enjoy a night of fun, a challenge from God's Word, and an opportunity to make new friends.