Meet Our Team
Say hello to the leadership team of Connect Church. Got questions for the lead team at Connect? Contact us by clicking here.
Hank & Allison Kistler
Hank Kistler is the Pastor of Connect Church. Hank and his wife, Allison, have a heart to reach Long Island with the life-transforming message of the gospel and connect people to Jesus like never before. They believe in the next generation and value the wisdom and guidance of those who have gone before them. They have served in church ministry for over 15 years and have 3 daughters-Emma, Kayla, and Ava. Hank enjoys watching the Atlanta Braves and UNC Tarheels while Allison loves the beach, coffee, and home decorating.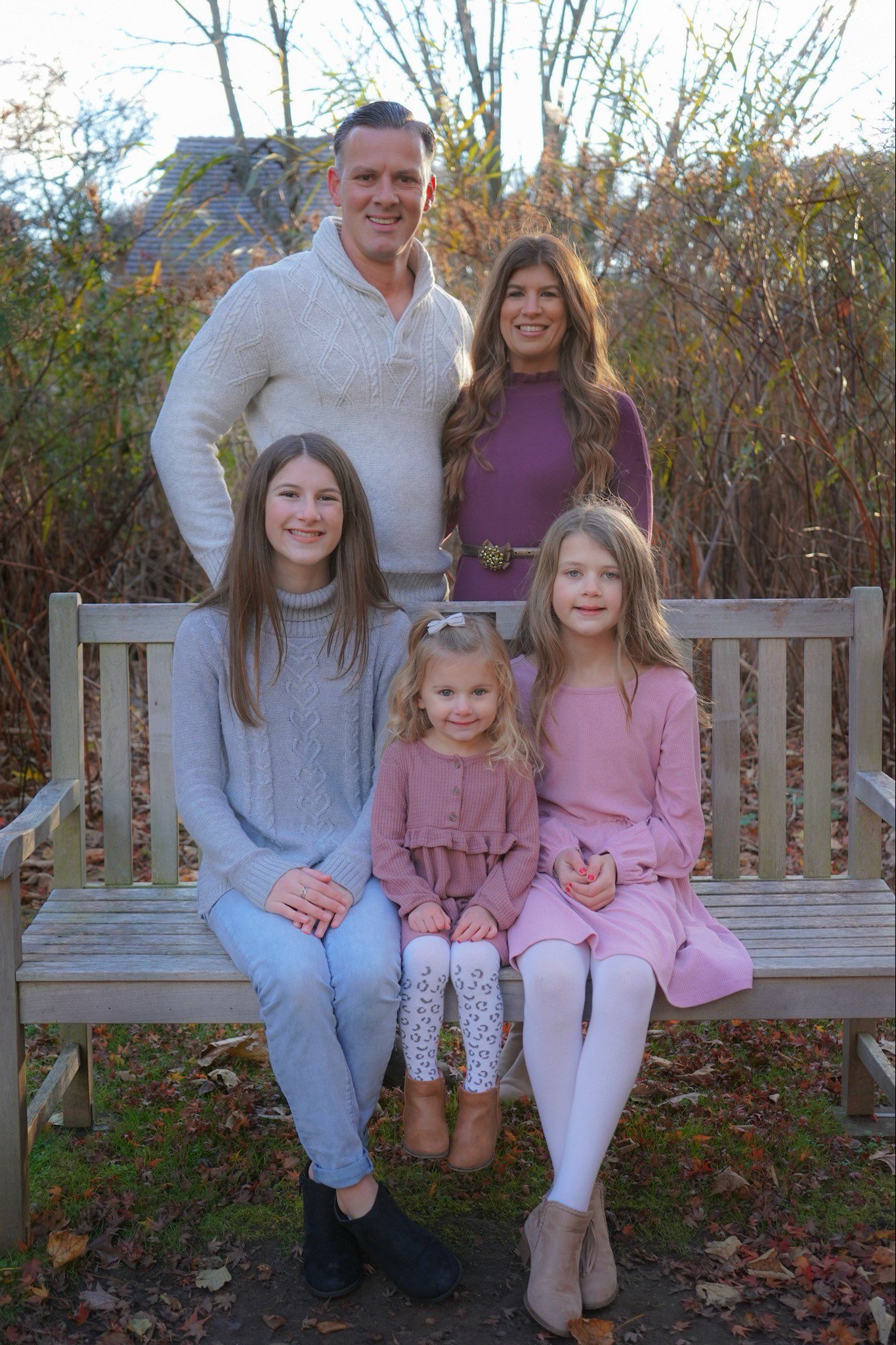 Rachel Cardoza
As the office secretary, Rachel helps run the day-to-day operations of ALL things. If you call the church, it is her voice you will likely hear greeting you on the other end of the line. She moved to Long Island in 2012 has been a faithful part of our team since 2015. She is married to her college sweetheart, Miguel, and has 2 children, Noah and Victoria. In her free time she enjoys shopping and going on road trips.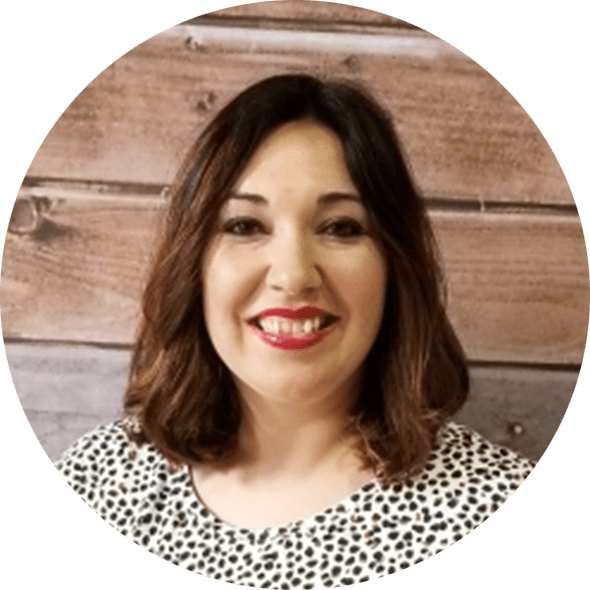 Kim Palazzolo
Kim is a Long Island native and one of the original members of the church. She manages all the finances of Connect Church and makes sure everyone who walks through the doors feels at home. She finds purpose in the details and always has a smile on her face. She has been married to husband, Peter, for over 40 years and has 2 adult girls, Allison and Courtney, and 3 grandgirls.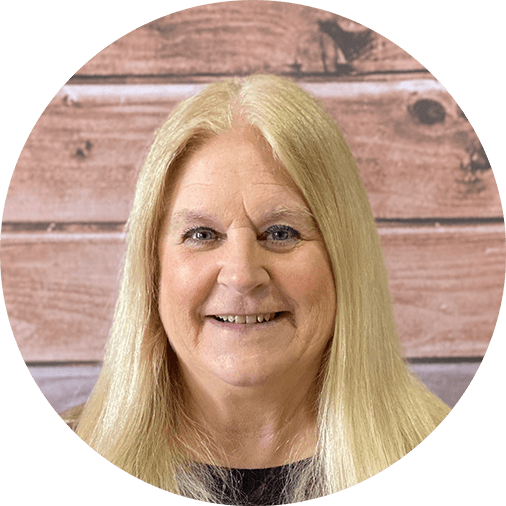 Amanda Troche
Amanda is Connect Church's Worship Leader. She has been leading for 10+ years, and has been leading with Connect Church since 2020. Amanda has a heart for being intentional in allowing the Holy Spirit to lead and believes worship isn't something we only do through music on Sundays, but it is a sacrifice and offering we should be living out daily. Amanda is married to her husband Michael, and has two boys, Ezra and Miles. She enjoys songwriting and spending time with her friends and family.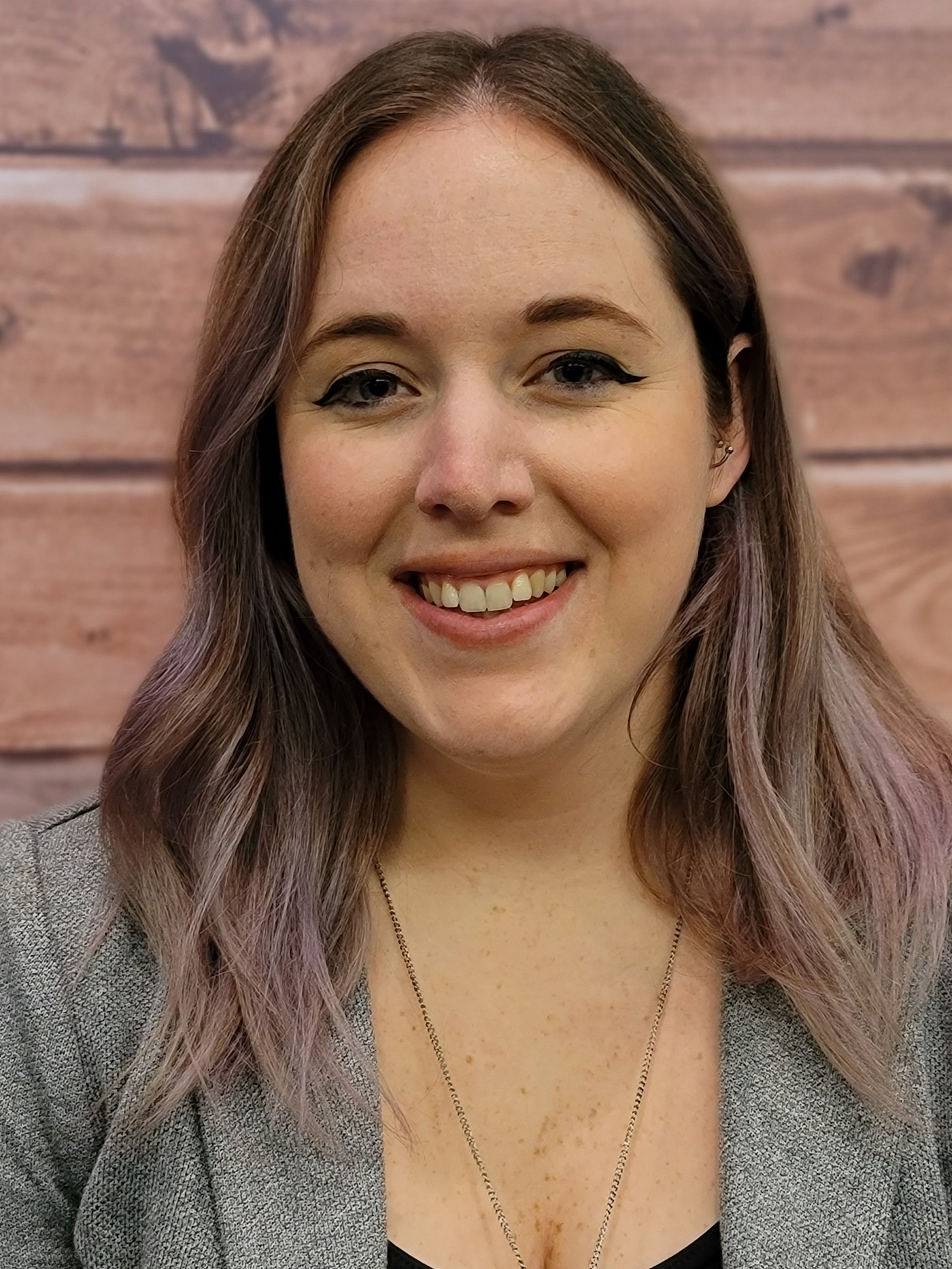 Michael & Amanda Troche
Michael & Amanda serve as our youth leaders. Michael has been married to his wife Amanda since 2017, and since then they have had 2 amazing sons. He has been involved in youth ministry since he was a student leader in 2007, later becoming an adult leader in 2009 and assisting multiple churches from that time until the present. He is a middle school ELA teacher with a heart for knowledge being shared with all ages. He believes that mentoring and guiding the next generation in loving one another through Christ is one of the greatest missions we have. In his spare time he loves to write, play video games, and spend time with his family.